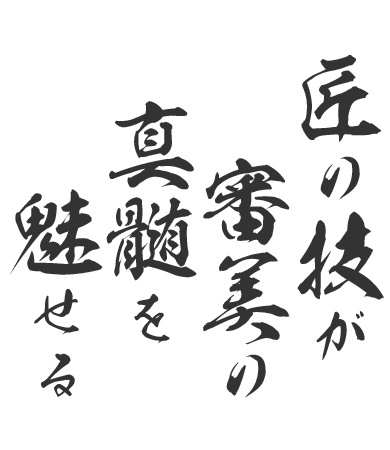 Dental laboratory specialized in Zirconia,Ceramics,and Implant

ジルコニア・セラミック・インプラント専門デンタルラボ
 There are now various dental materials and techniques available for the private practice.
With that many choices, even for the dentists, choosing a correct product can be complicated.
 At Ceramic Factory Tokyo, we spepcialize in zirconia, all-ceramic and implants,
with the facilities that can accommodate various materials and techniques to offer
wide range of lineup to meet the needs of clinics and patients.

Information
新着情報
2017/02/01   The newly renovated site is open

see more >